So with the SCREAM promo around the corner..
This post is something a little different and not so much me telling you what to do and when, but me giving you the opportunity to invest earlier if you can work out the teams i believe will be required in the SCREAM sbc's throughout the promo.
If You want the full list of teams you will have to follow my twitter (link below) and i will be posting the list on Thursday afternoon.
But if you work them out, you have a full 24 hour ahead of the rest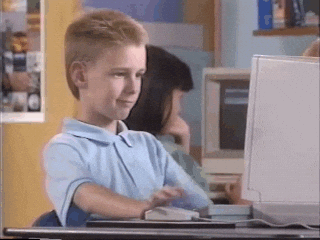 So here it is, get guessing guys!!!